02 January 2015
Hey guys! Happy Thursday!! So today I thought I would participate in a new meme created by
Words with Sarah
called TBR Thursday. I think this is a great way to reduce our ever growing TBR piles. So, what you do is you pick a book that's been in sitting in your TBR pile for a good while that you plan on reading/reviewing this week. However, I not only plan to pick a book in this post but also review a TBR book. So every Thursday I will have a review of a book that's been in my TBR pile for a while and also tell you which TBR book I will read the following week :) Today I will be reviewing out of my TBR pile Lost Girls by Ann Kelley...I will reveal what book I will review next Thursday at the end of my post.
No parents. No rules. No way home.
Fourteen-year-old Bonnie MacDonald couldn't be more excited for a camping trip on an island off the coast of Thailand. But when a strong current sweeps Bonnie and her friends past their appointed campsite, depositing them instead on what the boatman calls a "forbidden island," they're just happy to have reached dry land.
Overnight, things take a turn for the worse. Three torturous days pass, but the boatman doesn't return, and what once seemed like a vacation in paradise becomes a battle against the elements.
Peppered with short, frantic entries from Bonnie's journal as she struggles to survive,
Lost Girls
tells the page-turning, heart-pounding story of a group of teen girls fighting for their lives.
Review:
I really enjoyed reading this book. It reminded me of Lord of the Flies except with all girls instead of guys. This book is all about survival and the trials that the girls go through which causes them to have to grow up very quickly. I really liked the main character Bonnie because she presents herself as very strong and a great leader despite her age. I also loved her best friend. With every page turn there was a different adventure and that was one aspect of the book that I really enjoyed. If you like books that are suspenseful and all about survival then you will definitely love this book!
Rating: 4 stars
So next week I will be reading and reviewing....*drum roll please*....Tempest by Julie Cross!
So you guys should totally join in on the fun of this new meme :) What's your next read from your TBR pile?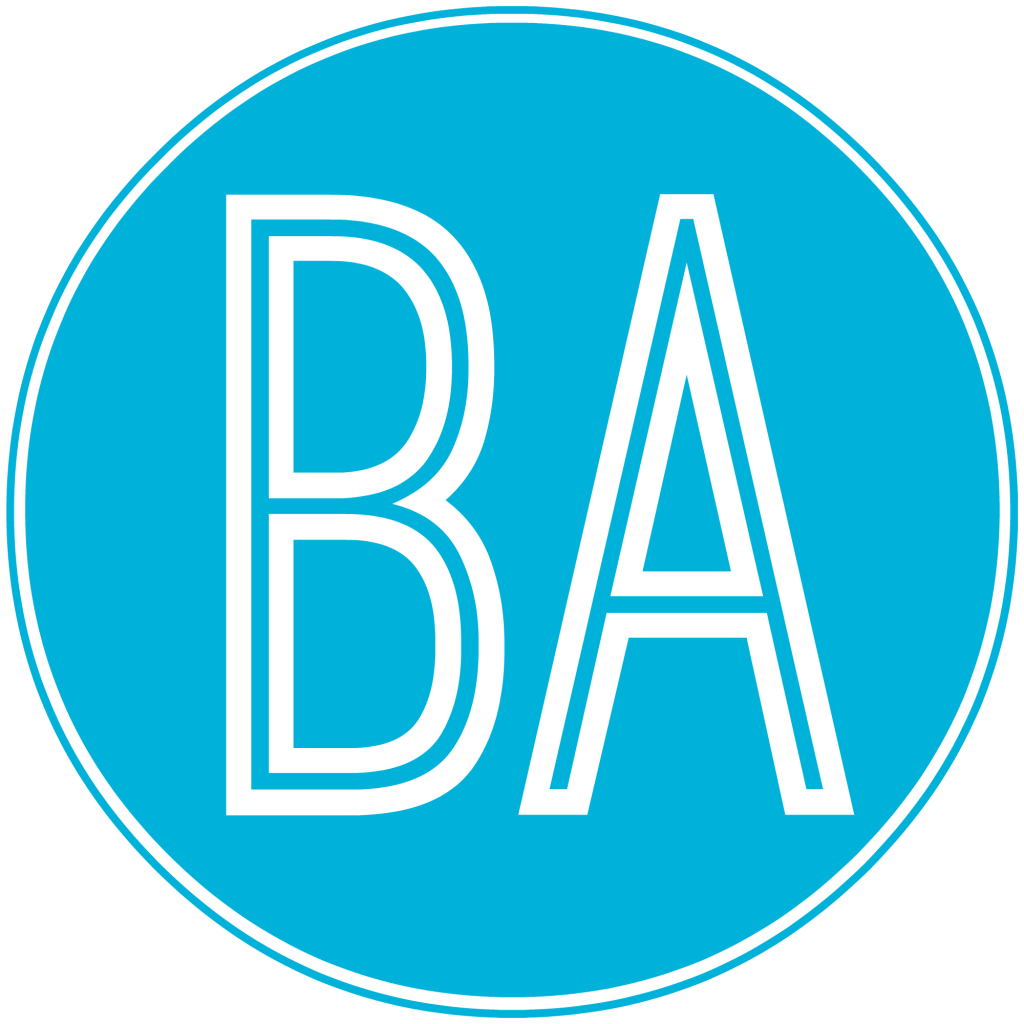 About Me
Archives

Ahoy Mateys!
Hey guys! My name is Cierra and I'm a southern college YA bookie. Thanks for stopping by Books Ahoy. Here you'll find reviews, giveaways, interviews, and more! Thanks for stopping by and I hope you enjoy your stay! :)

Rating System

AMAZING!!! Go get this book right now!!

Great! Highly Recommend

It's ok. Borrow from a friend material.

Not that good but at least read the blurb.

Leave it on the shelf!