10:53 AM
|
Posted by Unknown
Hey guys! I know it has been a while since I posted my last review but college has been crazy!...fun, but crazy! :) However, yesterday I picked up a book I started a long time ago and I finally finished it last night so I have for you a review today :) I am definitely going to be getting back in my reading grove now that college life is starting settle down. So, I have for you a review of Truth or Dare by Jacqueline Green.


It all started on a whim: the game was a way for Tenley Reed to reclaim her popularity, a chance for perfect Caitlin "Angel" Thomas to prove she's more than her Harvard application. Loner Sydney Morgan wasn't even there; she was hiding behind her camera like usual. But when all three start receiving mysterious dares long after the party has ended, they're forced to play along—or risk exposing their darkest secrets.
How far will Tenley, Caitlin and Sydney go to keep the truth from surfacing? And who's behind this twisted game?
Set against the backdrop of Echo Bay, an isolated beach town haunted by misfortune, Truth or Dare is a highly charged debut that will keep readers in suspense from beginning to end.
I really liked this book and its plot line. I found the story to be very suspenseful and the ending was truly something I didn't see coming. There are a lot of twists and turns throughout the book keeping me interested and on the edge of my seat. The book essentially revolves are 3 girls who are getting mysterious messages from an anonymous sender. Along with the threats of the messages you are also given the background romances throughout the novel along with regular girl drama. However, as I read the last page of the book I realized that this book was a lot like the Pretty Little Liars plot line. Sure, there are 3 girls instead of 4, but this book is very similar to Pretty Little Liars. Even the cover reminds me of Pretty Little Liars title sequence with Lucy Hale putting her finger to her lips. So, this is a really good book with a great plot and is a really good read, however the only downfall is its extreme similarities to Pretty Little Liars. It's not to big of a deal because I like the Pretty Little Liar series so I did enjoy this book a lot. its a great book and I cannot wait to read the sequel! :)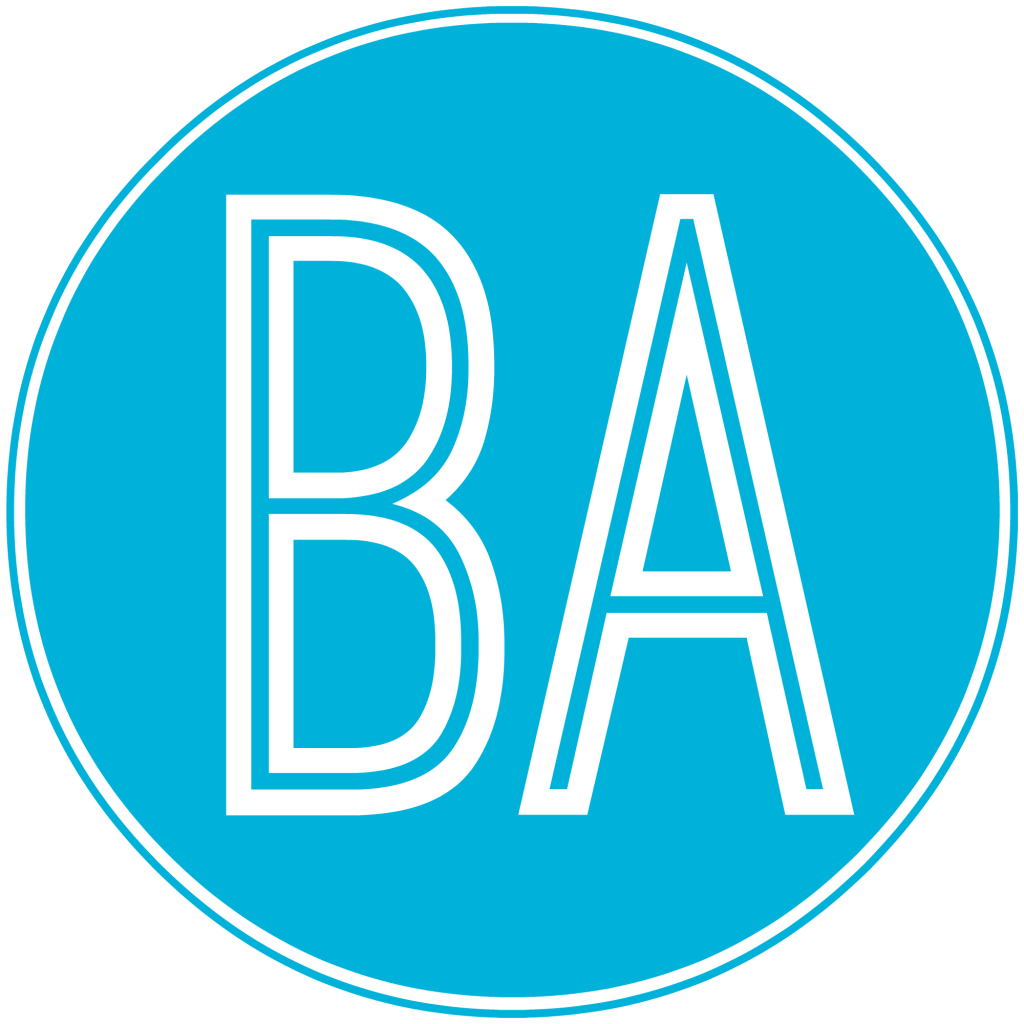 About Me
Archives

Ahoy Mateys!
Hey guys! My name is Cierra and I'm a southern college YA bookie. Thanks for stopping by Books Ahoy. Here you'll find reviews, giveaways, interviews, and more! Thanks for stopping by and I hope you enjoy your stay! :)

Rating System

AMAZING!!! Go get this book right now!!

Great! Highly Recommend

It's ok. Borrow from a friend material.

Not that good but at least read the blurb.

Leave it on the shelf!