18 October 2013
11:06 AM
|
Posted by Books Ahoy
The Feature & Follow is hosted by TWO hosts, Parajunkee of
Parajunkee's View
and Alison of
Alison Can Read
. Each host will have their own Feature Blog and this way it'll allow us to show off more new blogs!
This week's question: What are some of your favorite magazines?
I'm don't really have any favorite magazines because I not a magazine reader. I would love to know some of your favorites though :) Are there any cool YA book magazines?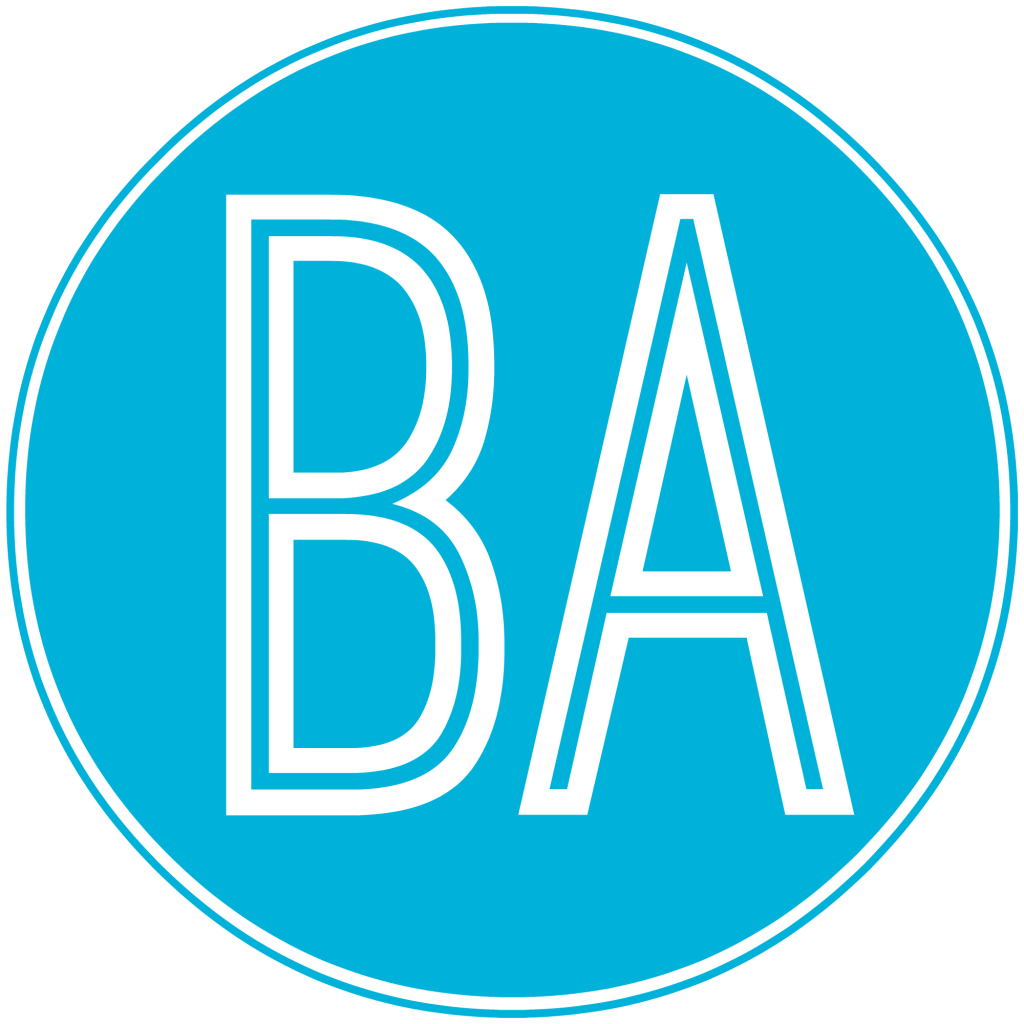 About Me
Archives

Ahoy Mateys!
Hey guys! My name is Cierra and I'm a southern college YA bookie. Thanks for stopping by Books Ahoy. Here you'll find reviews, giveaways, interviews, and more! Thanks for stopping by and I hope you enjoy your stay! :)

Rating System

AMAZING!!! Go get this book right now!!

Great! Highly Recommend

It's ok. Borrow from a friend material.

Not that good but at least read the blurb.

Leave it on the shelf!