27 May 2014
Hey guys welcome to day 2! So I have had only one physical interaction with an author at my local book festival with the author Roger Reid. I got so nervous when I asked him to sign my books lol. However, I have spoken with many others online. When I first started out as a book blogger, emailing an author was very intimidating to me but now not so much because every author I have spoken with has been really super nice! A tip that I learned along the way working with authors is to be polite and respectful when requesting a book for review but don't be nervous because more than likely they are really nice and more than willing to let you review their novel.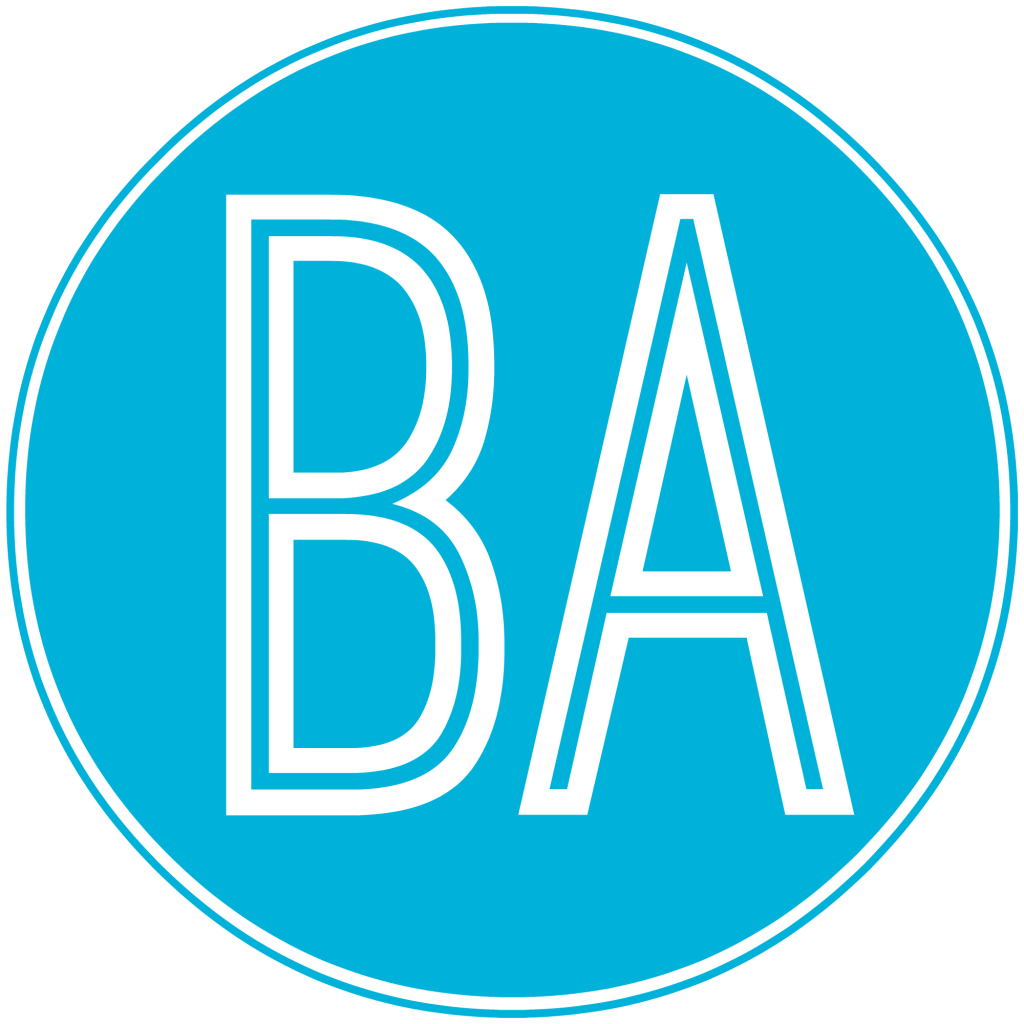 About Me
Archives

Ahoy Mateys!
Hey guys! My name is Cierra and I'm a southern college YA bookie. Thanks for stopping by Books Ahoy. Here you'll find reviews, giveaways, interviews, and more! Thanks for stopping by and I hope you enjoy your stay! :)

Rating System

AMAZING!!! Go get this book right now!!

Great! Highly Recommend

It's ok. Borrow from a friend material.

Not that good but at least read the blurb.

Leave it on the shelf!