12 January 2014
9:52 PM
|
Posted by Unknown
Hey guys! Happy New Year!! I know it has been a while since I have posted anything here but hopefully that will change this new year because I really miss the book blogging community. So, first off I decided to redesign Books Ahoy with a new fresh clean design. A new look for a new year :). Secondly, I decided to take a page out of
I'm A Book Shark
's book and create a schedule for my blog so that I may keep my blog up to date daily. I think creating a schedule is a great way to plan out what you are going to post therefore keeping your blog organized and planned out. I may even buy a journal/notebook dedicated to planning out my blog posts. Here is the schedule I planned out:
Monday: Book Tours/Challenges
Tuesday: Top Ten Tuesday
Wednesday: Waiting on Wednesday
Thursday: Book Tours/Challenges
Friday: Follow Friday
Saturday: Book Review (Print)
Sunday: Book Review (ebook)
So that's my plan for this new year! What's your new year's plan for your book blog?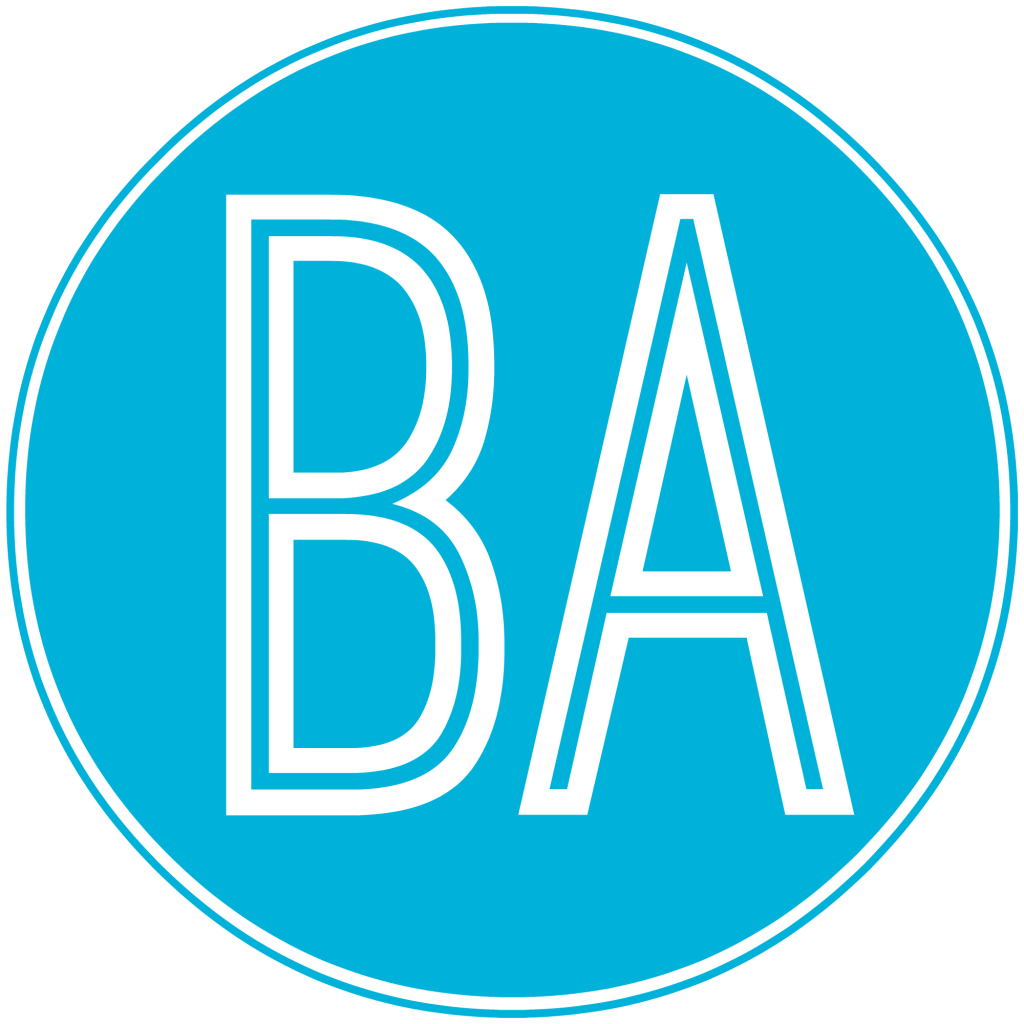 About Me
Archives

Ahoy Mateys!
Hey guys! My name is Cierra and I'm a southern college YA bookie. Thanks for stopping by Books Ahoy. Here you'll find reviews, giveaways, interviews, and more! Thanks for stopping by and I hope you enjoy your stay! :)

Rating System

AMAZING!!! Go get this book right now!!

Great! Highly Recommend

It's ok. Borrow from a friend material.

Not that good but at least read the blurb.

Leave it on the shelf!