Ahoy Mateys!

Hey guys! Thanks for stopping by Books Ahoy. Here you find reviews, giveaways, interviews, and more! Thanks for stopping by and I hope you enjoy your stay! :)

Currently Looting

Print
Beautiful Creatures by Kami Garcia & Margaret Stohl
eBook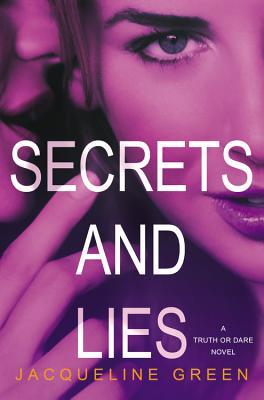 Secrets and Lies by Jacqueline Green

15 January 2014
10:30 AM
|
Posted by Books
|
I use Grammarly's
plagiarism check
because in the words of Herman Melville, " It is better to fail in originality than to succeed in imitation".
Happy WoW Wednesday! Waiting on Wednesday is a meme created by
Breaking the Spine
where you talk about one book whose release date you are anxiously awaiting. My WoW this week is Sinner by Maggie Stiefvater! Sinner is a standalone companion to the Wolves of Mercy Falls series which I loved, so I am absolutely stoked about this upcoming release. Check out the synopsis below:
Sinner follows Cole St. Clair, a pivotal character from the #1 New York Times bestselling Shiver Trilogy. Everybody thinks they know Cole's story. Stardom. Addiction. Downfall. Disappearance. But only a few people know Cole's darkest secret -- his ability to shift into a wolf. One of these people is Isabel. At one point, they may have even loved each other. But that feels like a lifetime ago. Now Cole is back. Back in the spotlight. Back in the danger zone. Back in Isabel's life. Can this sinner be saved?