Ahoy Mateys!

Hey guys! Thanks for stopping by Books Ahoy. Here you find reviews, giveaways, interviews, and more! Thanks for stopping by and I hope you enjoy your stay! :)

Currently Looting

Print
Beautiful Creatures by Kami Garcia & Margaret Stohl
eBook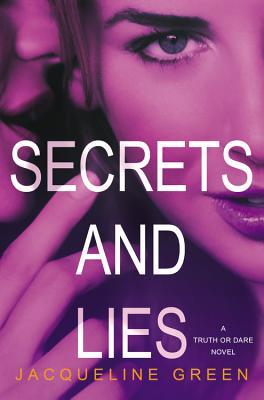 Secrets and Lies by Jacqueline Green

28 January 2014
This week's top ten is the top ten world's I'd never want to live in. So here's my list (not in any specific order):
1. The world of Lily and Mel in The Farm by Emily McKay

2. The world of London 2032 in 20 Years Later by Emma Newman

3. The world of Razorland in Enclave by Ann Aguirre
4. The world of Divergent by Veronica Roth
5. The world of Silverlake in Blood Red Road by Moira Young
6. The world of Ashes, Ashes by Jo Treggiari
7. The world of Article 5 by Kristen Simmons
8. The world of Possession by Elana Johnson
9. The world of Partials by Dan Wells
10. The world of Awaken by Katie Kacvinsky
---------------------------------------------------------------------------------------------
Also I wanted to let you guys know about my Flash Sale over at my blog design website Blogovation Design to celebrate Valentine's Day coming up. All design packages are 50% off from Jan. 28 to Feb. 4. You can visit the website
here
in order to take advantage of the sale. Have a great day!