16 January 2014
12:00 AM
|
Posted by Books Ahoy
Full Steam
Ahead
Release Date:
01/14/14
Summary from
Goodreads:
Seven days aboard a luxury cruise. The
perfect getaway from it all.



At least, that's what Georgia Cantwell was hoping for.



Georgia wishes she could run away from the nightmare that has consumed her
life, but she can't. With her inbox filling with menacing emails, all she can
do is try to get through her sorority's winter break cruise without anyone
realizing how wrecked she is. So she really doesn't need Jace McLaren seeing
through her tacked-on smile when no one else seems to notice.



Growing up with a father in jail, Jace knows from experience that if you're
going through hell, there's no way out but through. He has always steered away
from girls like Georgia with her ice-queen attitude, but she's in real trouble,
and despite himself he pushes past her walls.



As much as Georgia tries to ignore it, Jace won't let her pretend with him. But
she can't risk telling him the truth. Her past would ruin his trust, her
family, her future—everything.



But out on the open ocean, there's nowhere to hide. And when Georgia's secrets
come tumbling out, it might take more than Jace to save her.
but please feel free to call me Val. I live in the Washington, DC area; and I
write New Adult romance. I'm hoping to publish my first novel (set on a cruise
As for my writing, I love sexy banter and guys whose hearts are in the right
place, even if their heads sometimes aren't. I love discovering strong, awesome
characters, putting them in entertaining situations, and watching them argue
Book Blitz Organized by: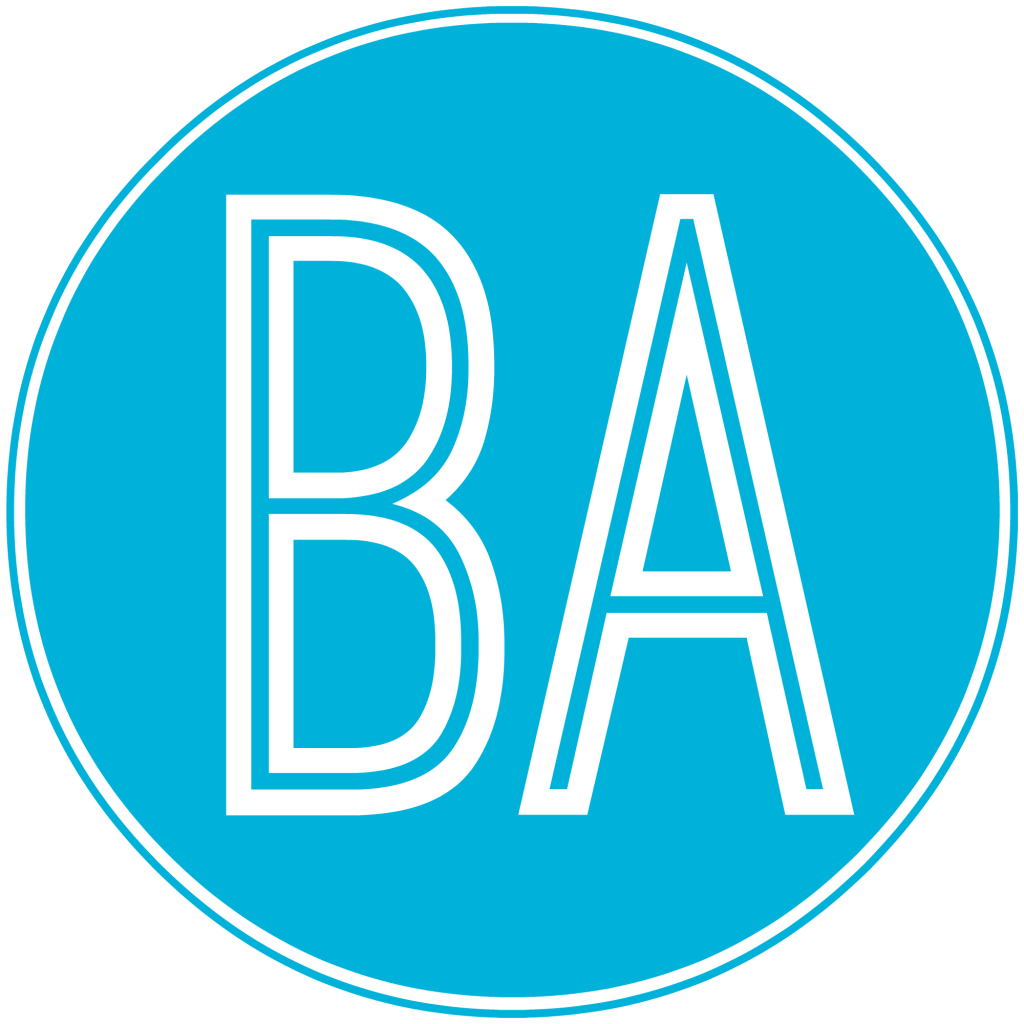 About Me
Archives

Ahoy Mateys!
Hey guys! My name is Cierra and I'm a southern college YA bookie. Thanks for stopping by Books Ahoy. Here you'll find reviews, giveaways, interviews, and more! Thanks for stopping by and I hope you enjoy your stay! :)

Rating System

AMAZING!!! Go get this book right now!!

Great! Highly Recommend

It's ok. Borrow from a friend material.

Not that good but at least read the blurb.

Leave it on the shelf!