08 August 2011
Hey you guys! I have started a new challenge called the One Book A Day Challenge. Now, so of you may already do this but the goal of this challenge is to read and review one book a day so that we can shorten up our superlong TBR list! Technically it started August 1 but you can start and stop whenever you please.
Goal: To read and review one book a day
Purpose: To shorten our evergrowing TBR list
What you need to do if you participate:
Just make a post saying your participating and link back to this post.
Grab the button: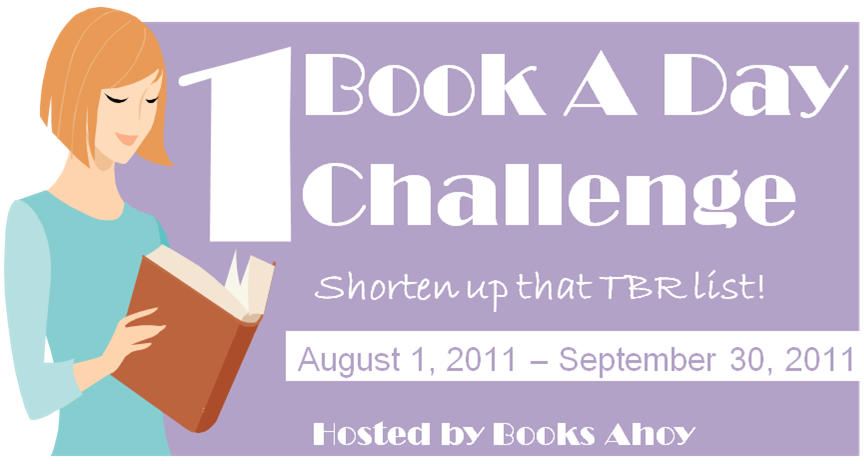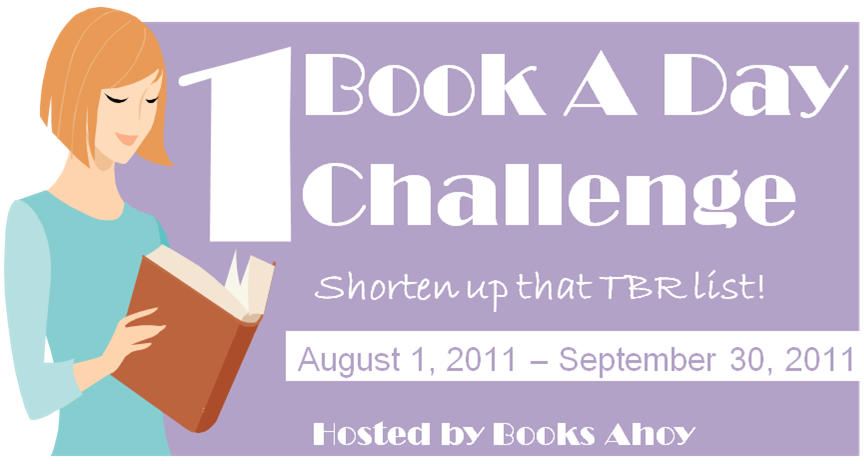 I hope you join the challenge! PS: be on the lookout for my review of Crossroads by Mary Ting later on today!
About Me
Archives

Ahoy Mateys!
Hey guys! My name is Cierra and I'm a southern college YA bookie. Thanks for stopping by Books Ahoy. Here you'll find reviews, giveaways, interviews, and more! Thanks for stopping by and I hope you enjoy your stay! :)

Rating System

AMAZING!!! Go get this book right now!!

Great! Highly Recommend

It's ok. Borrow from a friend material.

Not that good but at least read the blurb.

Leave it on the shelf!