05 August 2013
10:40 AM
|
Posted by Books Ahoy
My Bookshelf Clean-Out Giveaway has come to a close sadly but there are still four winners to be announced! So, will just all of the winners! And the winners are.....
Congrats everyone!! If you didn't win you can still check out my $5 Book Sale going on :)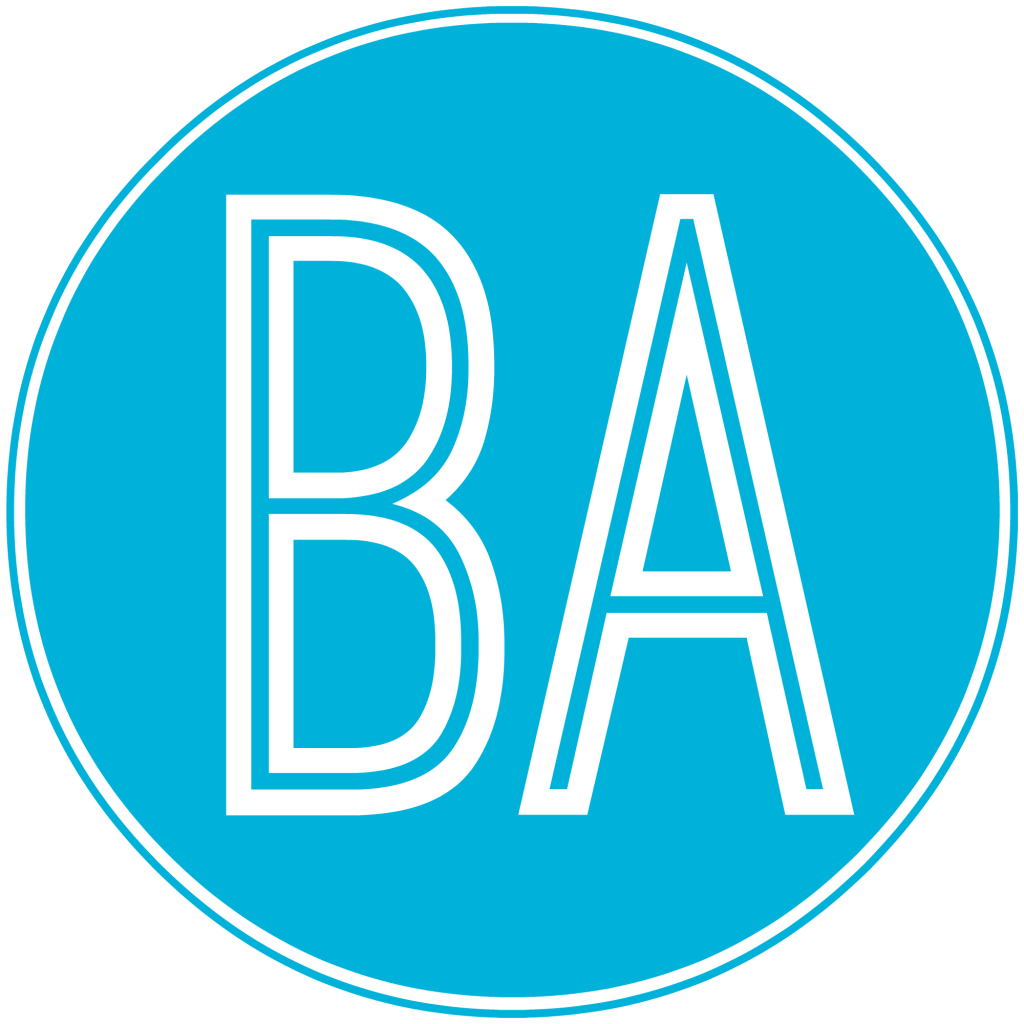 About Me
Archives

Ahoy Mateys!
Hey guys! My name is Cierra and I'm a southern college YA bookie. Thanks for stopping by Books Ahoy. Here you'll find reviews, giveaways, interviews, and more! Thanks for stopping by and I hope you enjoy your stay! :)

Rating System

AMAZING!!! Go get this book right now!!

Great! Highly Recommend

It's ok. Borrow from a friend material.

Not that good but at least read the blurb.

Leave it on the shelf!