14 August 2013
12:00 AM
|
Posted by Books Ahoy
CHRONICLE: Before the Books of Eva tells the story of Madeline, the very first female to participate in the Testing for New North, after the Healing drowned the world...
Each year, the finest Gallants in New North embark on the Testing, a harrowing rite of passage through the frozen wastelands to recover Relics, artifacts from the evil time before the Healing. About these Relics the Testors construct their Chronicles, illustrating mankind's depravity, his Vanity, his love of Tech, his sins too numerous to count. All true Chronicles are collected and made part of the Lex's Holy Truths, year by year.
The Chronicle. Nothing is more vital to the resolve of the inhabitants of the New North, the last inhabitants of an Earth flooded by the Healing. But not all Chronicles are deemed True. And not all Testors are Gallants. One year there was a Maiden, Madeline, the first but not the last. Braving the perils of the Testing, she discovered a Relic that, if Chronicled, would be the New North's downfall...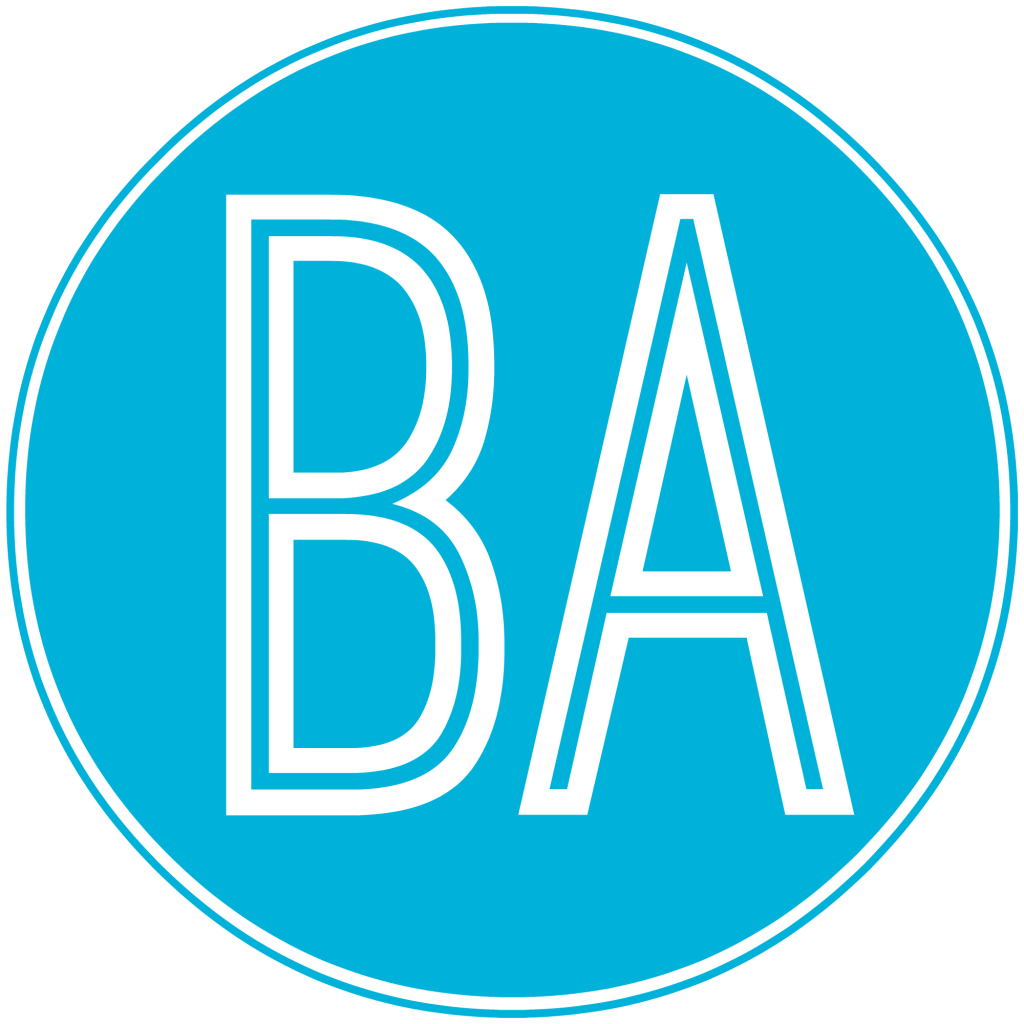 About Me
Archives

Ahoy Mateys!
Hey guys! My name is Cierra and I'm a southern college YA bookie. Thanks for stopping by Books Ahoy. Here you'll find reviews, giveaways, interviews, and more! Thanks for stopping by and I hope you enjoy your stay! :)

Rating System

AMAZING!!! Go get this book right now!!

Great! Highly Recommend

It's ok. Borrow from a friend material.

Not that good but at least read the blurb.

Leave it on the shelf!