13 June 2014
5:33 PM
|
Posted by Unknown
Armchair Travel! Tell us about your favorite book in a setting you'd like to visit (a real place for this question).
Hmm....*enter DyeHard Twilight Fan haha*....I've always to visit Forks, Washington from Twilight! I've never been to Washington plus I think it would be cool to see the all so famous Forks, Washington sign haha :) What about you guys? Happy Friday! TGIF!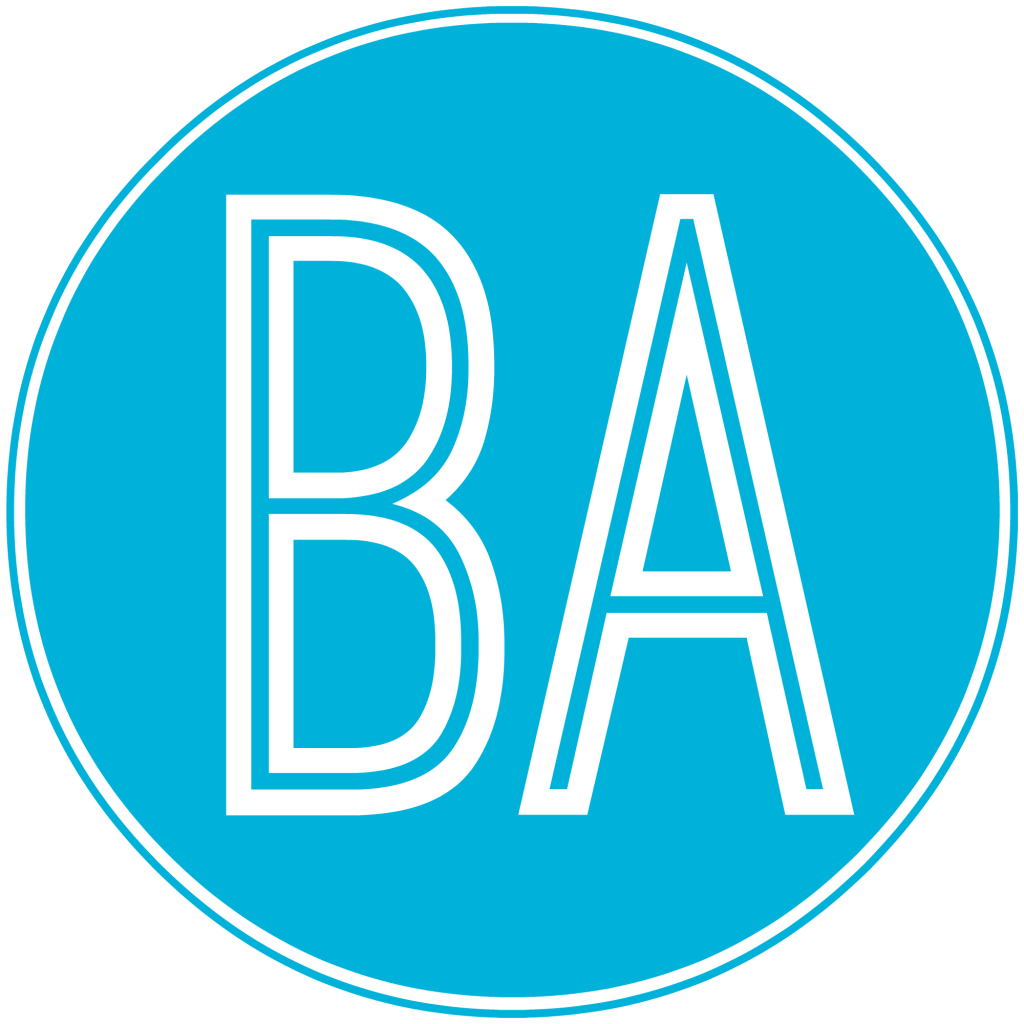 About Me
Archives

Ahoy Mateys!
Hey guys! My name is Cierra and I'm a southern college YA bookie. Thanks for stopping by Books Ahoy. Here you'll find reviews, giveaways, interviews, and more! Thanks for stopping by and I hope you enjoy your stay! :)

Rating System

AMAZING!!! Go get this book right now!!

Great! Highly Recommend

It's ok. Borrow from a friend material.

Not that good but at least read the blurb.

Leave it on the shelf!