15 June 2014
Hey guys! So, today I have for you a review of The Savages by Matt Whyman. I meant to get it out yesterday but didn't get a chance to so here it is. So let me tell you guys what this book was all about :)

They'd love to have you for dinner....
Sasha Savage is in love with Jack - a handsome, charming...vegetarian. Which wouldn't be a problem if it weren't for the fact that Sasha's family are very much 'carnivorous'. Behind the family facade all is not as it seems. Sasha's father rules his clan with an iron fist and her mother's culinary skills are getting more adventurous by the day. When a too-curious private detective starts to dig for truths, the tight-knit family starts to unravel - as does their sinister taste in human beings...
And now for the review....Honestly this book was a struggle to get through. It took me almost a month and a half to finish because it really didn't draw me in or get my attention. However, I didn't really want to create a DNF review so I keep reading. I liked the underlying love story of course but that was really the only thing that keep me reading. The book does have an interesting concept which is one good thing about this book because it is pretty unique and the writing was great but all in all I just don't think it was the book for me. But, if you are into books that have a little out there storyline with a strong family bond present in it along with a dash of love then you may love this book. But that are my views of the book. If you have read this book as well I would love to hear your thoughts. I hope you all are having a Happy Father's Day! :)
Rating: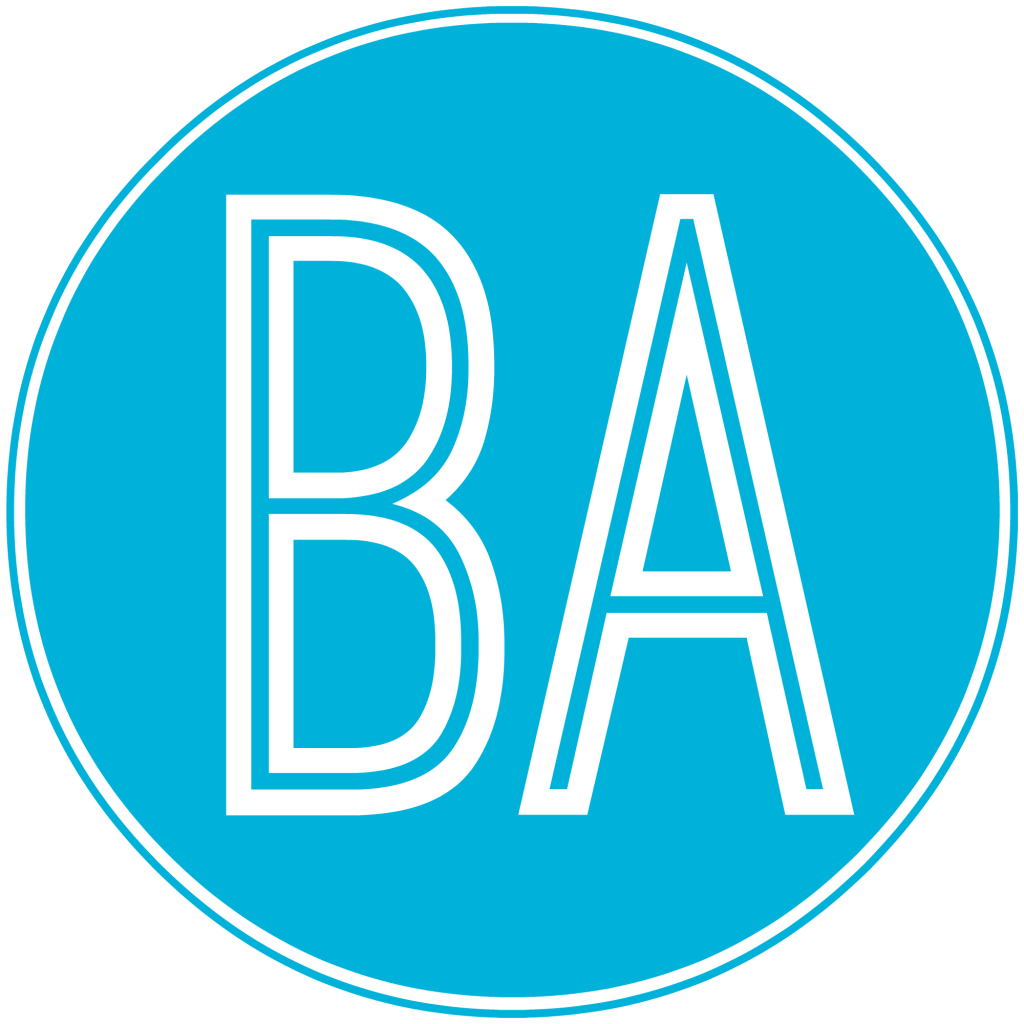 About Me
Archives

Ahoy Mateys!
Hey guys! My name is Cierra and I'm a southern college YA bookie. Thanks for stopping by Books Ahoy. Here you'll find reviews, giveaways, interviews, and more! Thanks for stopping by and I hope you enjoy your stay! :)

Rating System

AMAZING!!! Go get this book right now!!

Great! Highly Recommend

It's ok. Borrow from a friend material.

Not that good but at least read the blurb.

Leave it on the shelf!