18 June 2014
Sarajane Anderson is your regular twenty one year old. With family, friends and a normal job. She also happens to be the only person who can save Saskia, a world parallel to earth.When Sarajane is taken to Saskia, she could never have imagined the reality of the world she steps into, a world where magical abilities are in everyone's possession. She must face a father she never knew, a world that is beyond her belief. A guardian who captures her heart, and a darkness that wants to take it.On this journey Sarajane discovers her magical abilities and realizes they come with a price. Sarajane is truly tested, as her loved ones are put at risk. The question she must ask herself is, how do you choose who lives and who dies?
Review:
I loved this book!! The story was great and something different which I liked and lets not even get me started about all of the underlying love stories going on lol. You know how I am a sucker for love and this book really does bring that romantic aspect in multiple ways. There is a great amount of adventure in this book along with a small amount of mystery and just enough romance and action. This book made me laugh, cry, swoon, and everything else in between. The book really checks all of the boxes for me and has easily become one of my favorite books. The only reason I don't give it five stars is because of the frequent spelling errors. A lot of the words had "my" as a replacement for key letters in the word and "my" was used as a replacement for "her" which made it kinda difficult and confusing at times to get the gist of the situation but other than that it is a great book and I highly recommend taking out the time to read it. Eden Forest is the first book in a trilogy which I love because I can't wait to find out what happens next in Sarajane's journey.
Rating:
Buy This Book:
About The Author:
Aoife Marie Sheridan has loved reading from a very young age, starting off with mills and boon's books, given to by her grandmother her love for romances grew, by the age of 14 she had read hundreds of them. Aoife had a passion for writing poetry or in her eyes her journal entries. It was something she did throughout her teens and into her twenties. Aoife won first place for two of her poems and had them published at a young age of just nineteen. Realising she needed to get a real job (What writing isn't) she studied accountancy and qualified working in that field for many years, until her passion for reading returned and she found Maria V Snyder. Poison study one of her favourite books has been read and re-read countless times. Aoife's first book Eden Forest (Part one of the Saskia Trilogy) came to be after a dream of a man and woman on a black horse jumping through a wall of fire and the idea of Saskia was born. Now with her first novel published and taking first place for Eden Forest with Writers Got Talent 2013, Aoife continues to write tales of fantasy and is currently working on her third book for the Saskia Trilogy amongst other new works.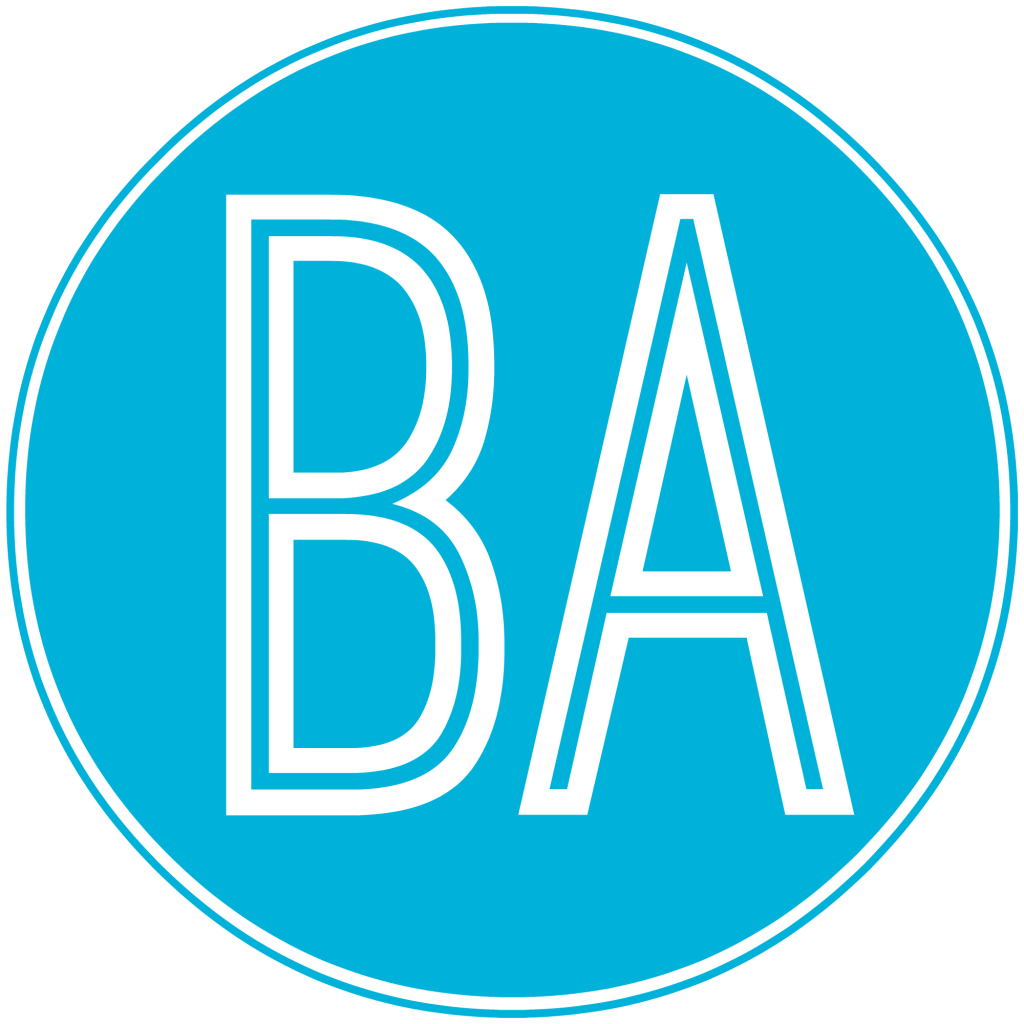 About Me
Archives

Ahoy Mateys!
Hey guys! My name is Cierra and I'm a southern college YA bookie. Thanks for stopping by Books Ahoy. Here you'll find reviews, giveaways, interviews, and more! Thanks for stopping by and I hope you enjoy your stay! :)

Rating System

AMAZING!!! Go get this book right now!!

Great! Highly Recommend

It's ok. Borrow from a friend material.

Not that good but at least read the blurb.

Leave it on the shelf!