16 June 2014
Hey guys! So, yesterday I reviewed Eden Forest by Aoife Marie Sheridan which will be linked to at the end of this post. Today I have for you all an interview from the author of the book, Aoife Marie Sheridan. First off, a thanks to Aoife for taking the time to let me interview you. Let's get started!
When did you first realized you wanted to be an author?
Only recently believe it or not, like in the last year. I started writing as a way to release my emotions I lost two people so writing helped me get through it. I released my first book and then wrote the second as I was still in turmoil and it was my release. It's not until now in the last year that I have realized just how much I love to write and I know I will never stopped. I think I am over my grieving process and now I can write through different eyes as such not just ones fuelled with grief.
How long does it usually take to write a book?
The first book took me a year, the second about nine months. The most recent about three months. I have also started about four other stories and they are all on different levels of completion. If I had the time, I can't see why I wouldn't write book in two months.
What was your inspiration for the characters in Eden Forest?
People around me, every character in Eden Forest represents people in my life. Every single one of the them.
Where did you get the idea of the storyline?
One night I had a dream of a man and women on a horse, passing through a wall of fire. The dream lingered with me, as did my grief. So I started my story. My starting point was my dream and I worked my way from there. Eden Forest helped me once again deal with death, and all that comes with it. So in a way I am very grateful for this story.
I always wondered why God created us and what was our purpose, but those questions are unanswered. So in my story I give you the answers for this world called Saskia. In the story God creates a world parallel to ours, for four fallen angels.
Death is something that I also question now, like why do we die, is 60 to 90yrs of life enough, imagine having immortality what would one do to gain it? And that's where a lot of my plot lies. The greed for immortality, for power's that only God should wield, drives Saskia into war.
God decides to give one person all the powers that anyone could possess to banish evil, before it destroys Saskia and Earth. This one person happens to be a young lady called Sarajane Anderson who lives in the mortal world (Earth) but is actually from Saskia.
What was one of the most surprising things you learned in creating your books?
That I could create worlds and see them so vividly in my head. I was surprised that I could do this and like I said see it so clearly, I never would have imagined that I would be capable of something so creative. :)
Do you have any suggestions to help me become a better writer? If so, what are they?
I really feel that when I am writing that I often stop and think what would the reader want and it changes my story but I really think that you should write like no one will ever read it. So it stays true to your heart and your 100% behind your story. I find when I go off course thinking of some reading it, I stop and tell myself no one will ever read it, so tell the story the way I want to tell it. That would be my suggestion to writers.
Do you listen to music for inspiration as you write certain scenes?
Yes, yes and yes. :) I love all type of music and create playlists that would suit each book before I start writing. If I get writers block I play the music and I start typing. It depends on the scene I'm writing but if it's sad, powerful or just world building I will play the song that I have allocated to each of these. It does the trick for me.
You can check out my review of Eden Forest here.
Visit Aoife Marie Sheridan: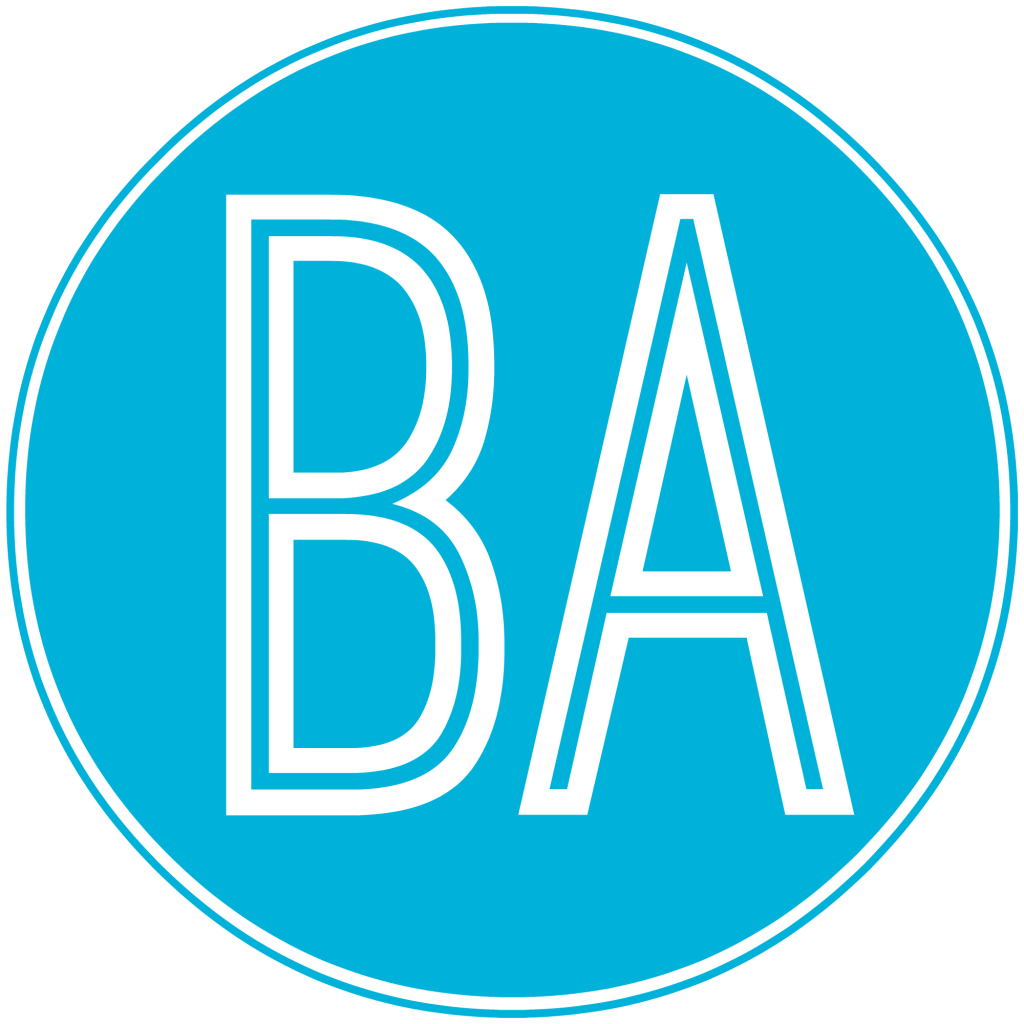 About Me
Archives

Ahoy Mateys!
Hey guys! My name is Cierra and I'm a southern college YA bookie. Thanks for stopping by Books Ahoy. Here you'll find reviews, giveaways, interviews, and more! Thanks for stopping by and I hope you enjoy your stay! :)

Rating System

AMAZING!!! Go get this book right now!!

Great! Highly Recommend

It's ok. Borrow from a friend material.

Not that good but at least read the blurb.

Leave it on the shelf!