20 June 2014
7:23 PM
|
Posted by Books Ahoy

Hey guys! Today I have for you an interview with Vivian Eve, author of Birthright. Let's get started! :)
1. When did you first realize you wanted to be an author?
As far back as I can remember, honestly. I almost always carried around notebooks to write down my ideas. I dabbled with typewriters before gaining access to computers; thankfully, I grew up in a generation where they were becoming an extremely common thing to own and use. So aside from a very dark period of my life where I almost completely gave up on writing, I could be frequently found typing away and stashing kernels of ideas into removable storage for future use.
2. How long does it usually take to write a book?
Birthright took me around a year to actually write; fleshing out the characters/world and finishing the outline ups the time even more. I'm not a super fast writer, but I'm testing out ways to hopefully better streamline the process without suffering a drop in quality.
3. What was your inspiration for the characters in Birthright?
It's hard to pinpoint exactly. Once I conceived the overall plot, they fell into place naturally. There has been some tweaking here and there along the way, but the characters all turned out great. In the future, readers will get to see why I love each and every one of them—even the villains. ;)
4. Where did you get the idea of the storyline?
My love of history, Arthurian legends, and the nagging voices of the characters who refused to be quiet about wanting their stories to be known to the world. I didn't set out to write a certain story or a specific genre; it just happened to come together that way.
5. What was one of the most surprising things you learned in creating your books?
I already knew years ago that writing is hard, but I didn't realize just HOW hard. There's a lot that goes into it: worldbuilding, character creation/development, etc. And this isn't even getting into the technicality (grammar, punctuation, etc.) portion. Personally, I think seeing your stories through to the end is the hardest; writing novels takes a lot of patience, time, and learning. You need a ton of persistence and determination in this line of work (not to mention thick skin, but that's another story entirely).
6. Do you listen to music for inspiration as you write certain scenes?
There's rarely a time when I'm not listening to music while writing. To help with my process, I'll also create playlists based on the story I'm writing. Sometimes, the songs will reflect a specific scene; other times, it'll be songs representing the overall theme/feel to keep myself in the mood of the world.
7. Do you have any suggestions to help people become a better writer? If so, what are they?
Read as much as you can, write as much as you can. Brush up on your grammar skills with some research and studying; there are tons of books about writing and language, and limitless sources on the web. Always strive for improvement; it's important to always be open to constructive criticism in order to improve your craft. Lastly, NEVER GIVE UP!
Thank you Vivian for taking out the time to let me interview you :) I will be posting a review of Birthright by Vivian Eve tomorrow.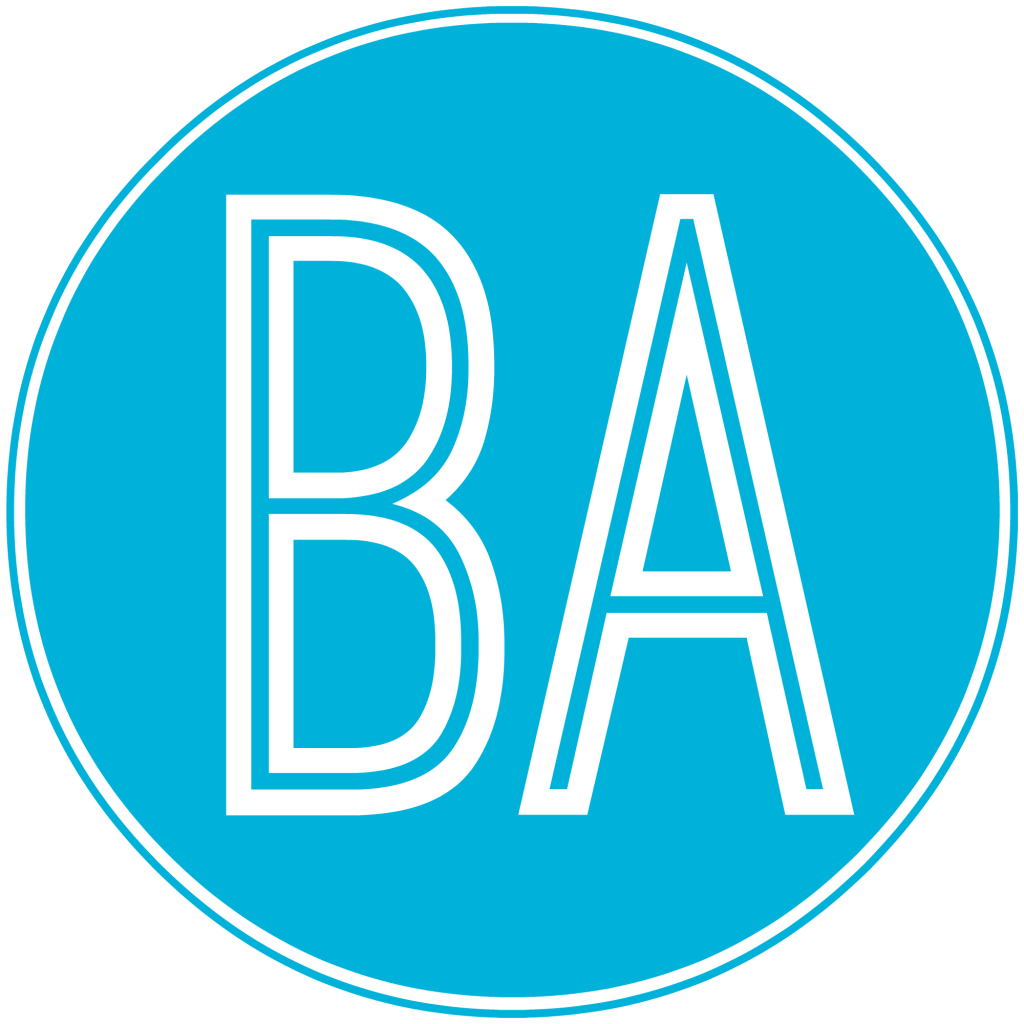 About Me
Archives

Ahoy Mateys!
Hey guys! My name is Cierra and I'm a southern college YA bookie. Thanks for stopping by Books Ahoy. Here you'll find reviews, giveaways, interviews, and more! Thanks for stopping by and I hope you enjoy your stay! :)

Rating System

AMAZING!!! Go get this book right now!!

Great! Highly Recommend

It's ok. Borrow from a friend material.

Not that good but at least read the blurb.

Leave it on the shelf!