12 June 2014
5:27 PM
|
Posted by Books Ahoy
Hey guys! Happy Thursday!! So today I thought I would participate in a new meme created by
Words with Sarah
called TBR Thursday. I think this is a great way to reduce our ever growing TBR piles. So, what you do is you pick a book that's been in sitting in your TBR pile for a good while that you plan on reading/reviewing this week. However, I not only plan to pick a book in this post but also review a TBR book. So starting next week every Thursday I will have a review of a book that's been in my TBR pile for a while and also tell you which TBR book I will read the following week :) But today I will just tell you which TBR book I will read/review next week since its the first post.
So I chose....*drum roll please*....Lost Girls by Ann Kelley!
This book sounds awesome! I can definitely see why I wanted to review it in the first place :) Here's the synopsis:
No parents. No rules. No way home.
Fourteen-year-old Bonnie MacDonald couldn't be more excited for a camping trip on an island off the coast of Thailand. But when a strong current sweeps Bonnie and her friends past their appointed campsite, depositing them instead on what the boatman calls a "forbidden island," they're just happy to have reached dry land.
Overnight, things take a turn for the worse. Three torturous days pass, but the boatman doesn't return, and what once seemed like a vacation in paradise becomes a battle against the elements.
Peppered with short, frantic entries from Bonnie's journal as she struggles to survive,
Lost Girls
tells the page-turning, heart-pounding story of a group of teen girls fighting for their lives.
So you guys should totally join in on the fun of this new meme :) What's your next read from your TBR pile?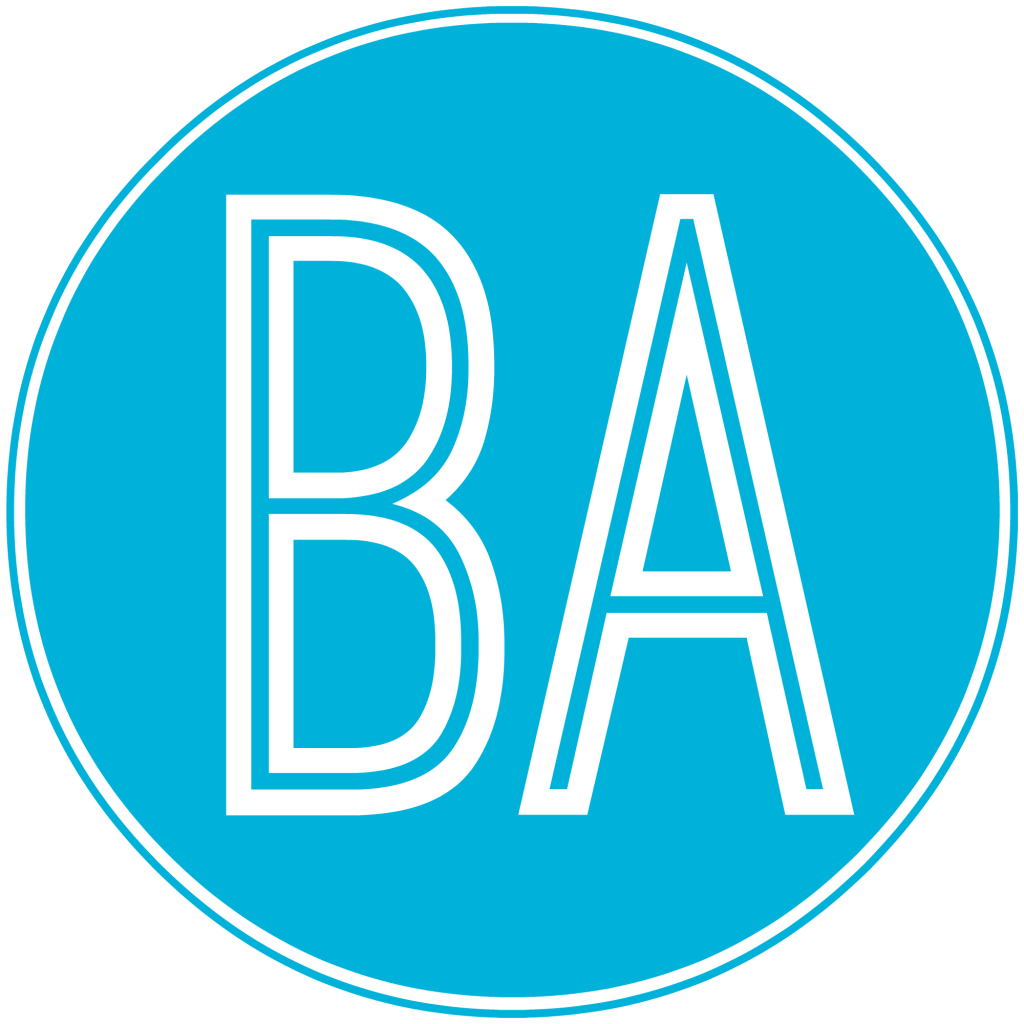 About Me
Archives

Ahoy Mateys!
Hey guys! My name is Cierra and I'm a southern college YA bookie. Thanks for stopping by Books Ahoy. Here you'll find reviews, giveaways, interviews, and more! Thanks for stopping by and I hope you enjoy your stay! :)

Rating System

AMAZING!!! Go get this book right now!!

Great! Highly Recommend

It's ok. Borrow from a friend material.

Not that good but at least read the blurb.

Leave it on the shelf!