13 July 2011
Books Ahoy has decided to host a giveaway hop!!! For those of you who have never participated in one, all you have to do is host a giveaway sometime between July 13- July 31 and leave the link to your giveaway in the linky below. Put the button in your post and also get the code for the linky below to put at the bottom of your giveaway post to keep the hop going. So let's get started!!
Button: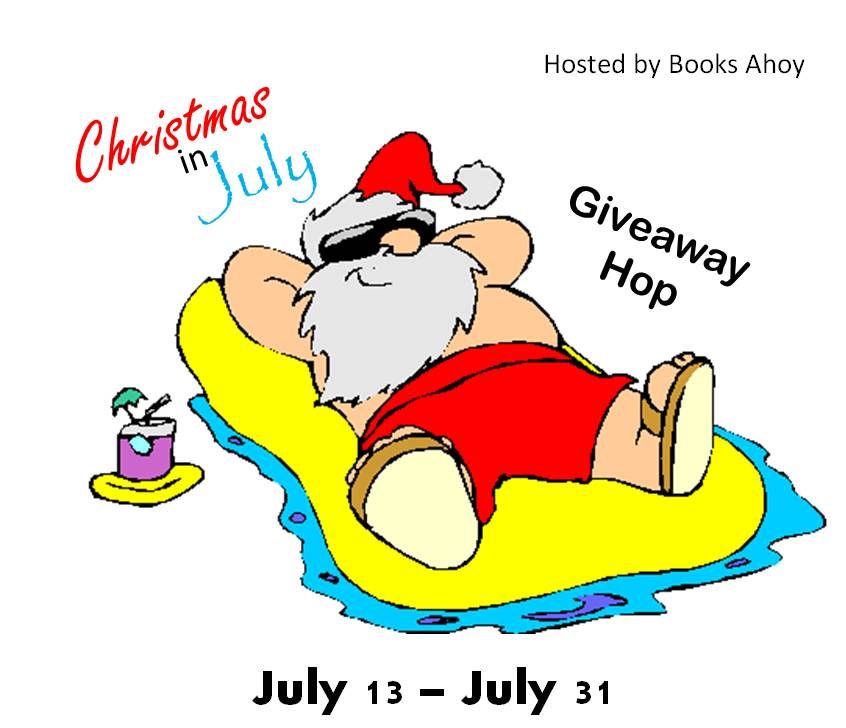 Giveaway
3 winners
International

Ends July 31
You don't have to be a follower but it's appreciated :)
The first winner will get to chose a book out of three ebooks, the second winner will chose a ebook out of the remaining two, and the third winner will get the last remaining ebook.
The ebooks are: Matched by Ally Condie (pdf), In My Dreams by Cameo Renae (any format you need), and Deadly Cool by Gemma Halliday -ARC (pdf)
Keep the hop going!

get the code for this linky here
About Me
Archives

Ahoy Mateys!
Hey guys! My name is Cierra and I'm a southern college YA bookie. Thanks for stopping by Books Ahoy. Here you'll find reviews, giveaways, interviews, and more! Thanks for stopping by and I hope you enjoy your stay! :)

Rating System

AMAZING!!! Go get this book right now!!

Great! Highly Recommend

It's ok. Borrow from a friend material.

Not that good but at least read the blurb.

Leave it on the shelf!